Your Nationwide Dust and Extraction Specialists
Ductec is a family run business based in Yorkshire and we design, supply and install bespoke dust and fume extraction systems in many industries such as woodwaste, metal and laser cutting, welding, waste management, food processing, textiles to name a few.

At Ductec we are extremley proud of what we do and make sure that everyone who works with us from employees, customers and suppliers are looked after and feel valued.
We are not tied to one manufacturer so can provide quotes on any type of system you require and our rates are very competitive. We are comitted to making sure our installations are carried out safely which is why we are safecontractor and CHAS accredited.
Darran and the team at Ductec have a reputation for providing an efficient, effective and competitive service based on 40 years of experience within the dust and fume extracton industry.
We'd love to hear from you. To find out more, please get in touch at 01924 478550 or

[email protected]
Thank you for reading
Ductec's Badges
3 / 12 Badges Achieved

Members who have attended workshops on inclusion in the workplace and improving workplace mental health gain the inclusivity badge. To learn more about becoming a member of the Made in Group inclusivity campaign visit www.madeequal.com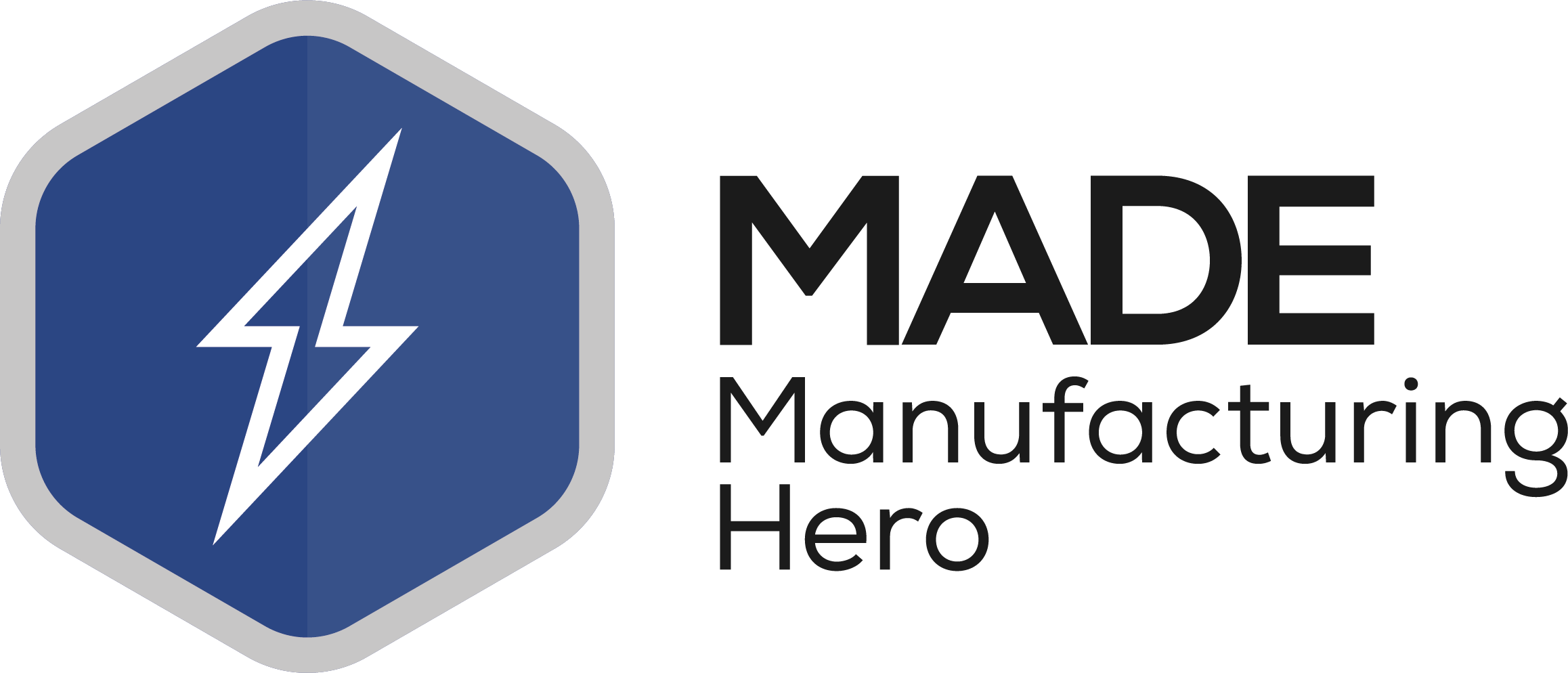 Awarded to members that have made an exceptional achievement, which includes some social good. Including those who showed support for "Backing Britain" and "Made Futures" projects through submitting articles to the respective publications.
Awarded to participants in the Made Futures virtual careers week – both exhibitors and speakers.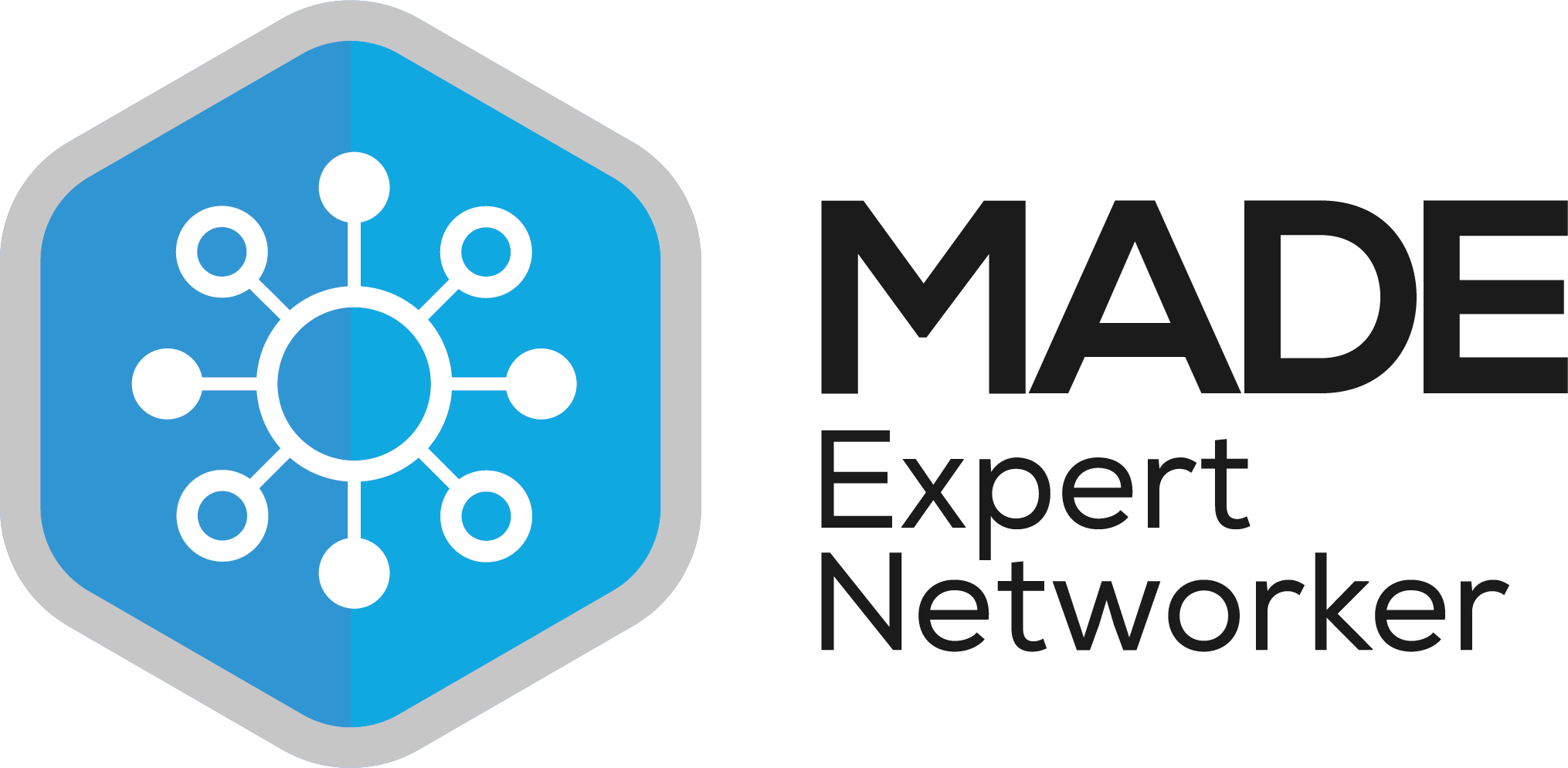 Awarded to members who have attend at least 6+ networking events in a year (starting from 2021).
Awarded to the first 100 members of the Made in Group.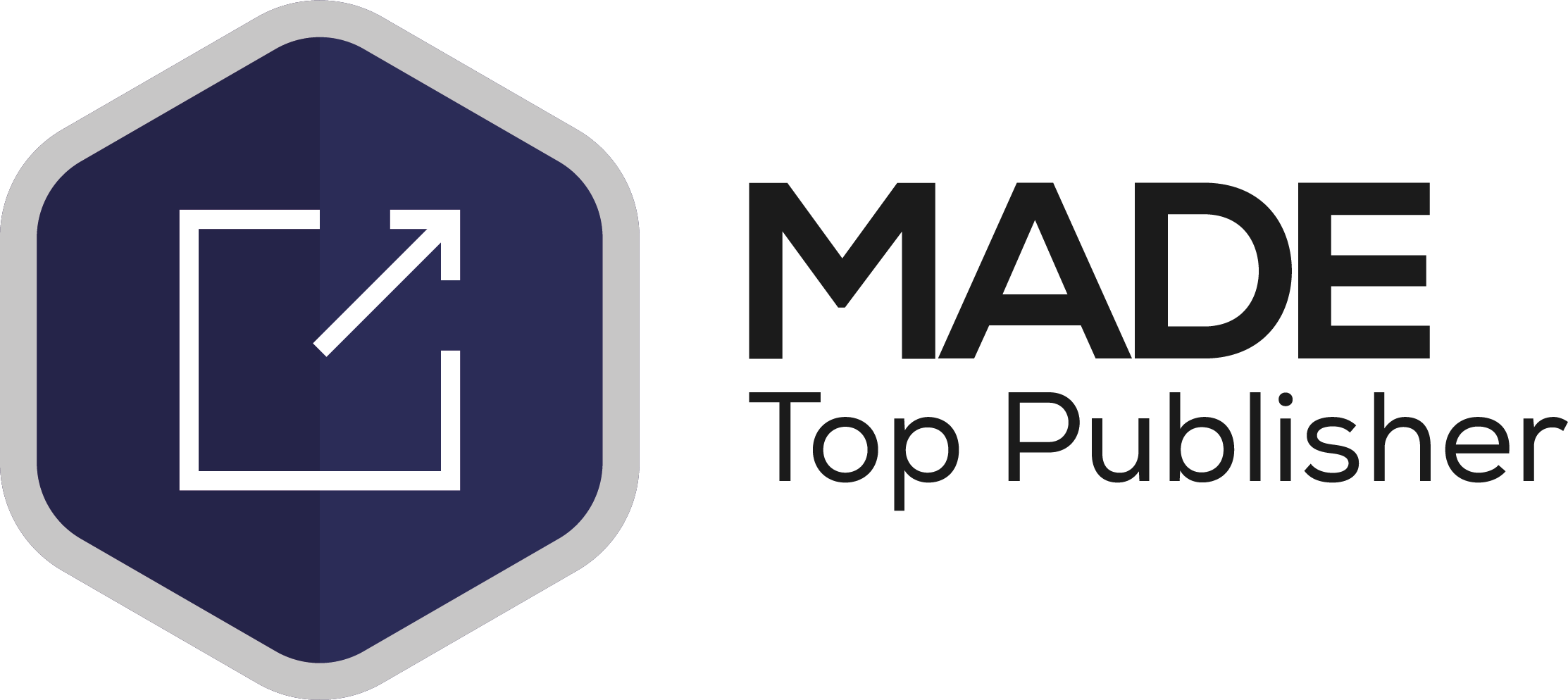 Awarded to members that publish at least 6+ articles in a year (starting from 2021).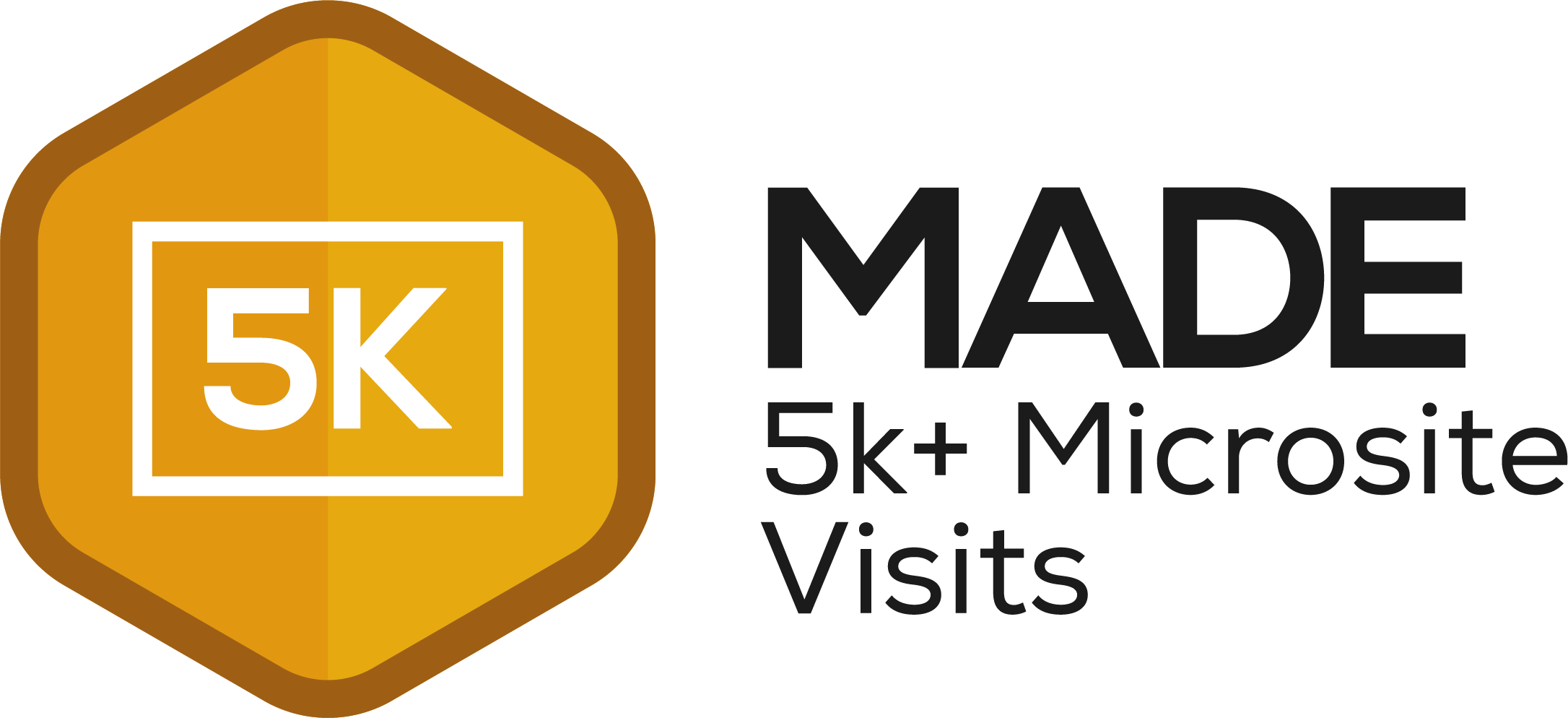 Members who have had at least 5k+ visits to their microsite.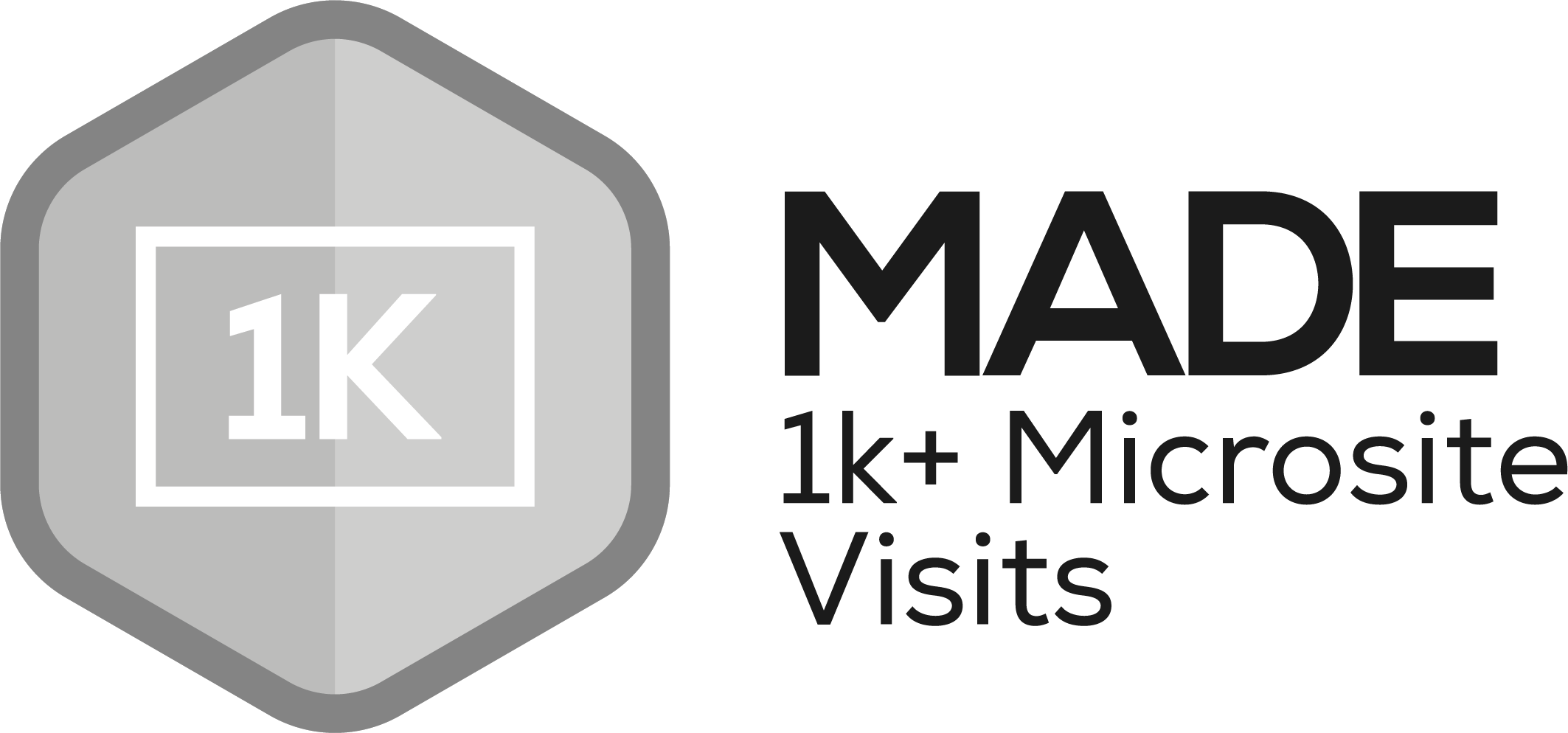 Members who have had at least 1k+ visitors to their microsite.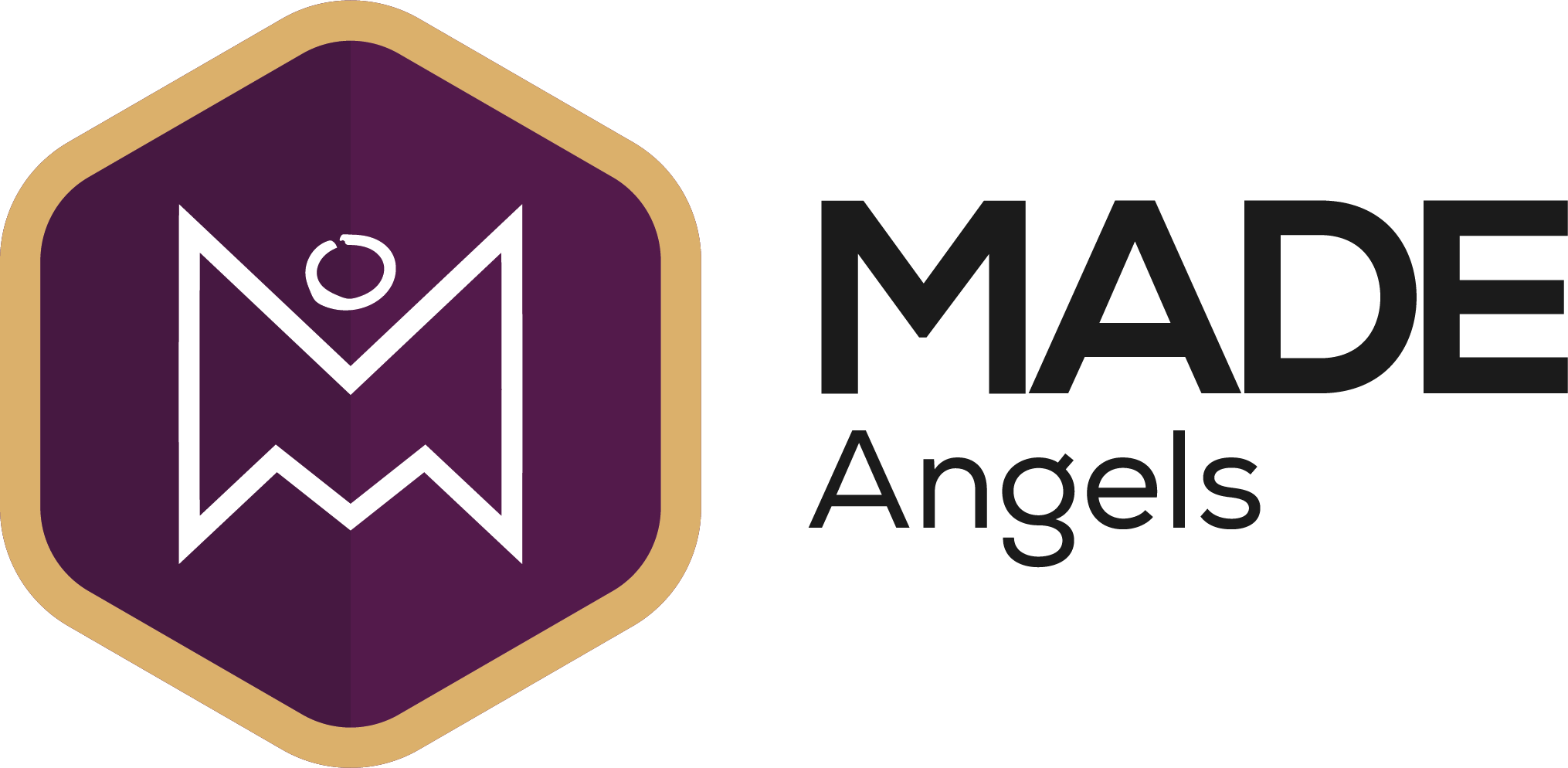 Awarded to members of the Made Angels investor network (this group meet up once a quarter).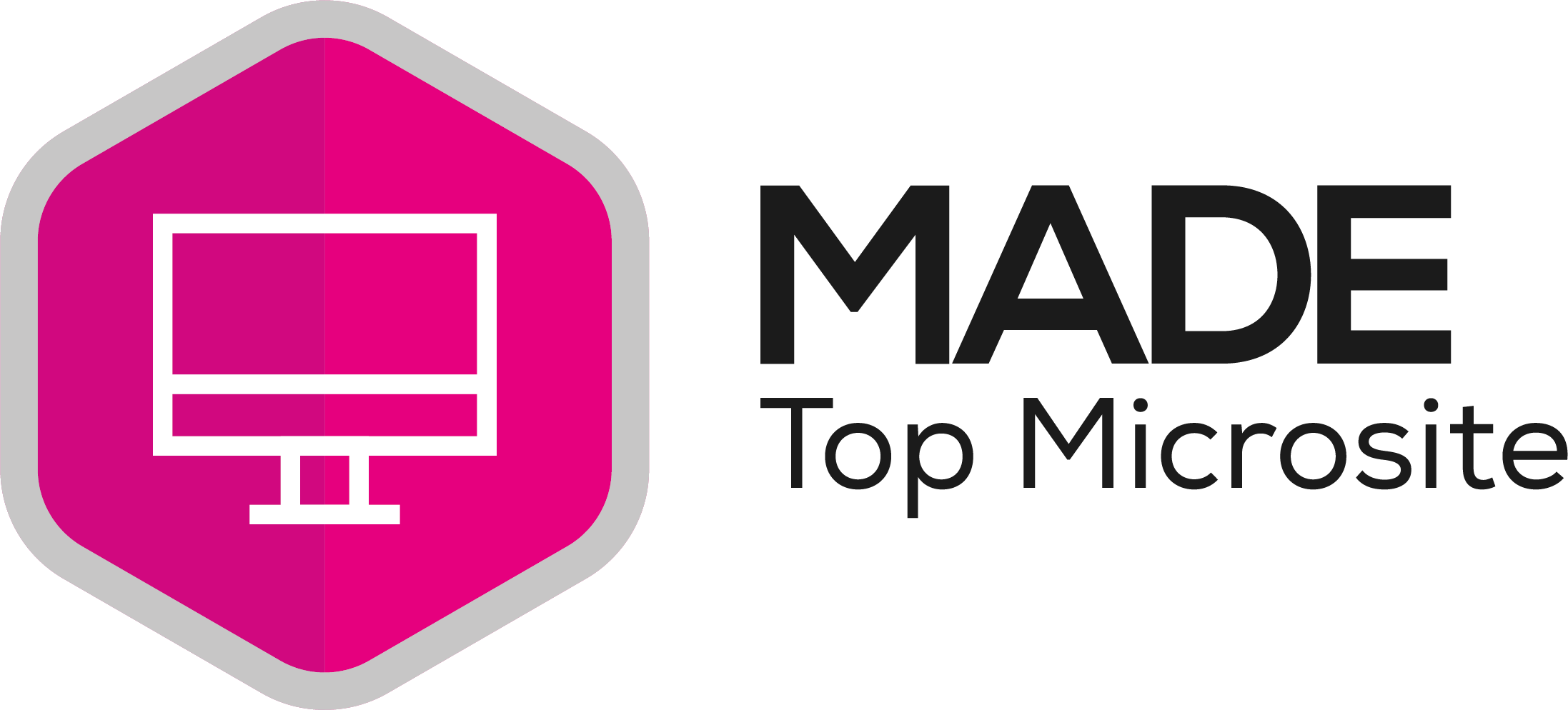 Awarded to all of the members that appear in the top #MicrositeOfTheDay post, as chosen by the digital communications team.
Awarded for completing your first article and publishing to the Made platform.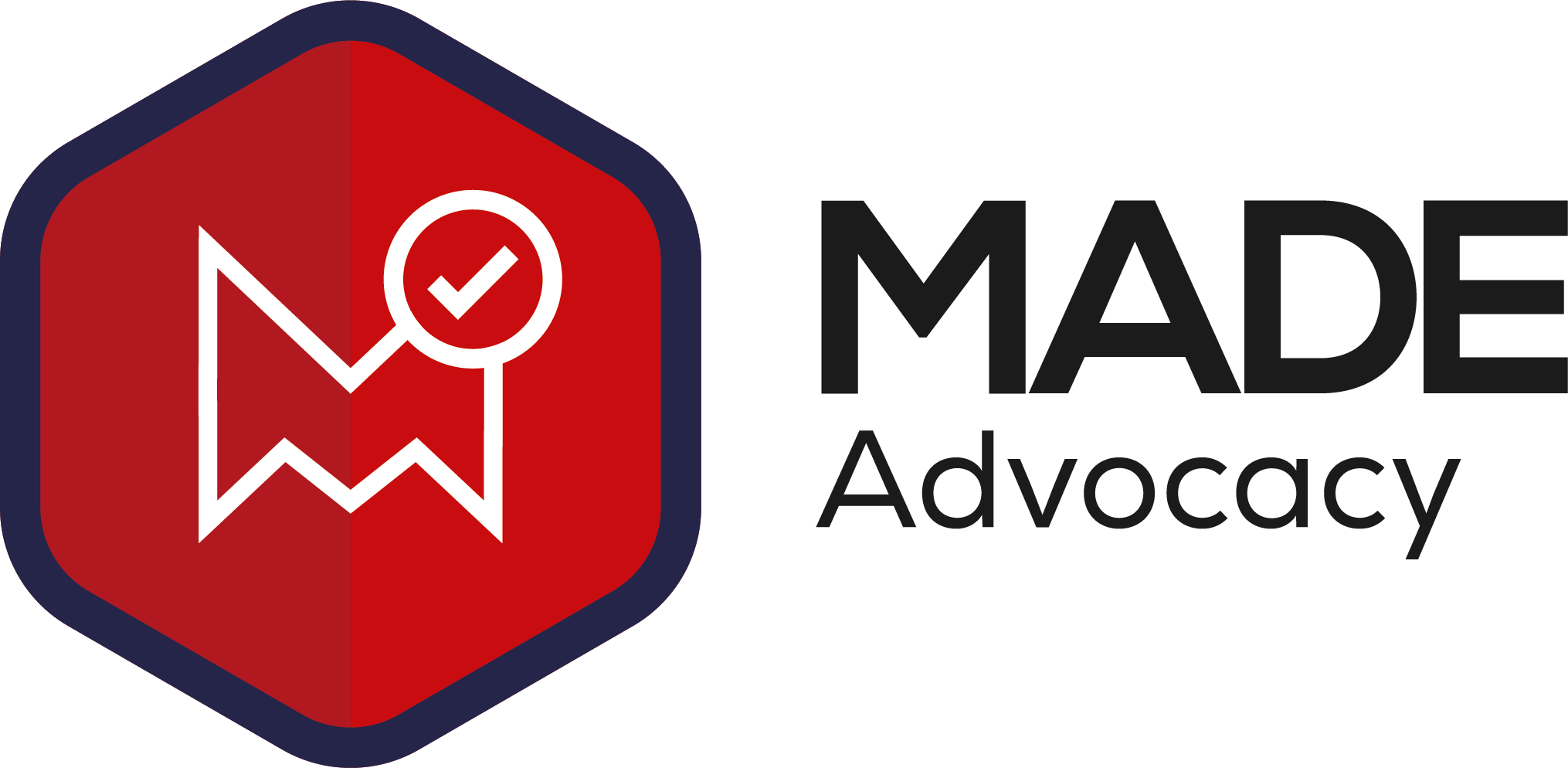 Awarded to members who have a "Member of Made" logo on their main company website, with a link going back to their microsite.
Services Ductec Provide
Our Services
Dust & Fume Extraction
Ductec have the experience and knowledge to advise on dust and fume extraction issues, our experts will keep your workers and workplace safe and complient with HSE regulations.
LEV Testing, Servicing and Maintenance
​​​​​​​LEV or Local Exhaust Ventilation systems are designed to protect workers from hazardous dust and fumes. To ensure the systems are functioning correctly they need regular testing by a qualified person.
Servicing & Maintenance Contracts
We are able to offer a competive annual service or maintenance package to keep your system running to its full potential as breakdowns can prove to be costly.
Waste Management
Ductec can design and install the perfect solution for the transfer and handling of products such as granules, pellets, edge trims and other small commodities.
I have known Darran Munns of Ductec Ltd for over 30 years, over that time he and his teams have installed all our extraction work.
They are reliable, trustworthy and carry out the installations safely and on time.

They advise on what is the best method to install complicated items and carry out the work to the letter and to method and risk assessment requirements.

They have all passed the safety passports and work well to satisfy all our customer's needs.

They are supported by an organised and efficient office team.


Bill Brooke

- Bill Brooke - Aagaard UK -
We are proud to be associated with and actively use Ductec Ltd for our installations of Dust Extraction Filters and Ductwork in the UK.
They are CHAS accredited , and follow Health and Safety guidelines when installing our equipment, every contract they have installed for ourselves has been completed on time to a high quality standard

Jim Watson Managing Director Modesta UK Ltd. "

- Jim Watson - Modesta UK -
Waste Management System
The Ductec Team
Ductec's Team
Terry
Gavan
Office Administrator
Anna
Walker
Admin Assistant
Rob
Denton
Service and LEV Engineer